Since 1997, Brewserv Limited has been in the forefront of providing high quality ingredients for the food industry at the most competitive prices.
Our knowledge of the food industry has been a source of leverage to our customers.
In addition, for the benefit of our customers we have forged lasting relationships with reputable companies from different areas of the globe.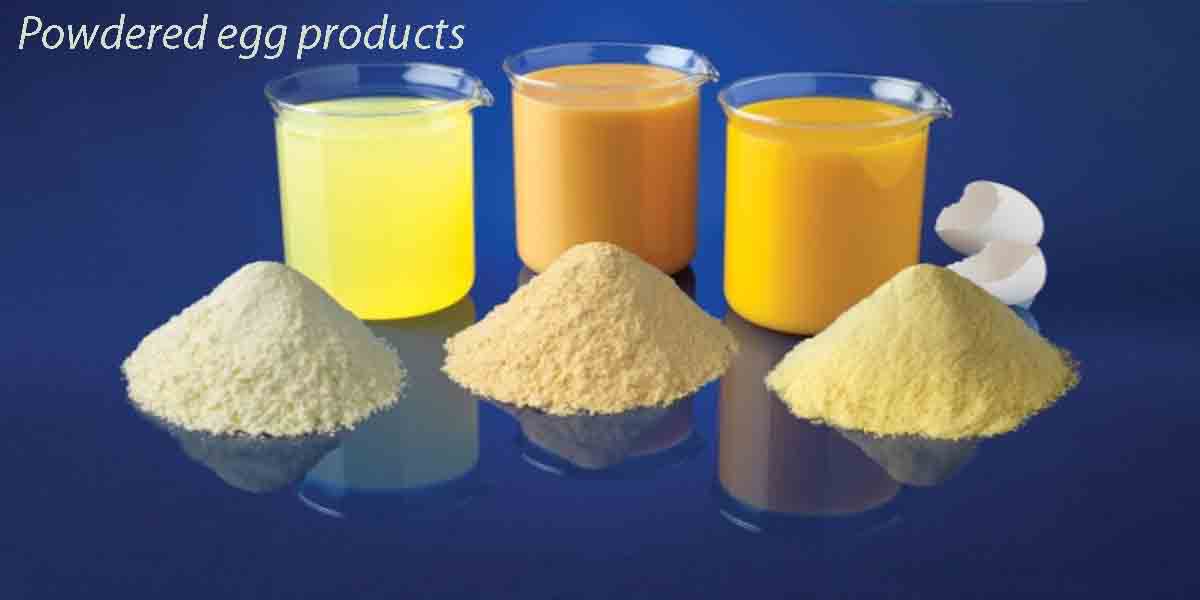 Egg Powder
Dried eggs are a great source of protein and add Vitamins A, B12, and folate to any recipe. Powdered eggs are also low in saturated fat making them ideal to consume daily.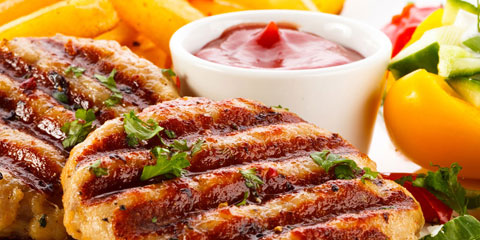 Food Seasoning
Seasonings bring out the flavors in food and add complementary tastes, all to enhance the eating experience. There are lots of types of seasonings, they can all take food to the next level of flavor.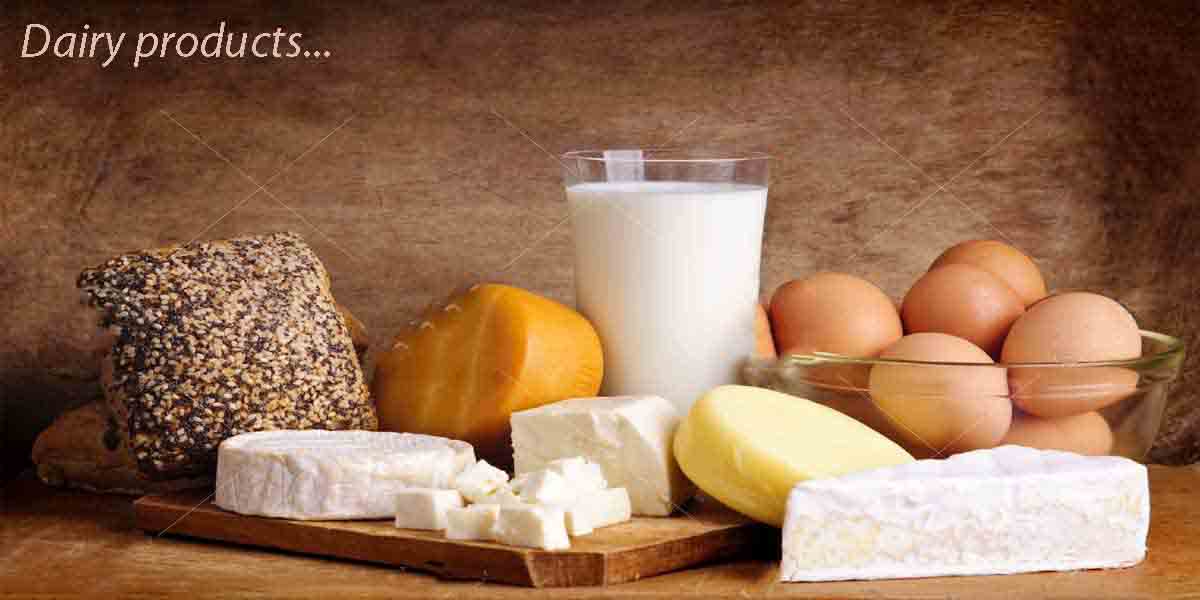 Dairy
Powdered milk or dried milk is a manufactured dairy product made by evaporating milk to dryness, Percent Daily Values are based on a 2,000 calorie diet. Your daily values may be higher or lower depending on your calorie needs
Our Vission :
At Brewserv Limited, our vision is to be the most preferred supplier for quality ingredients in the food industry while attending to all customers' needs irrespective of size.